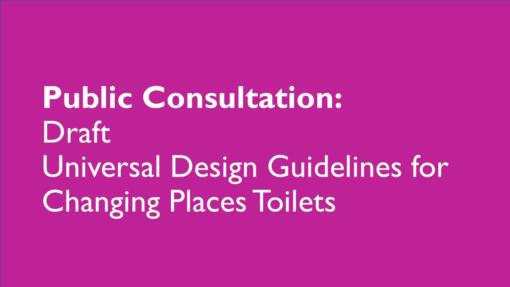 Public Consultation on the Draft Universal Design Guidelines for changing places toilets.

Annual celebration of International Day of Persons with Disabilities - 3 December 2023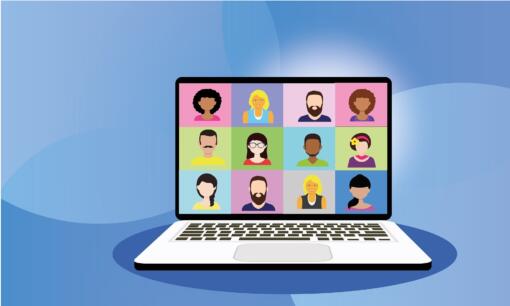 Upcoming webinar - 'How to do your own accessibility testing'.
See all news & events
Browse by Topic
See our policy, research, publications and guidelines by topic.
Guidance for conducting collaborative research with disabled people
A substantial body of research has indicated that involving disabled people in research can enhance the quality of research processes and outputs, and ensure that research aligns with the UNCRPD and the rights-based perspective.
This guidance document is a practical resource to support researchers to meaningfully involve people with disabilities in collaborative research projects.

The guidance may also be useful for disabled people who are interested in getting involved in research and for organisations who wish to support their members to get involved in research.

The guidance is based on an extensive literature review, and a series of discussion groups with representatives of Disabled Persons Organisations (DPOs), disabled individuals, representatives of voluntary and community organisations, and researchers on the topic of collaborative research.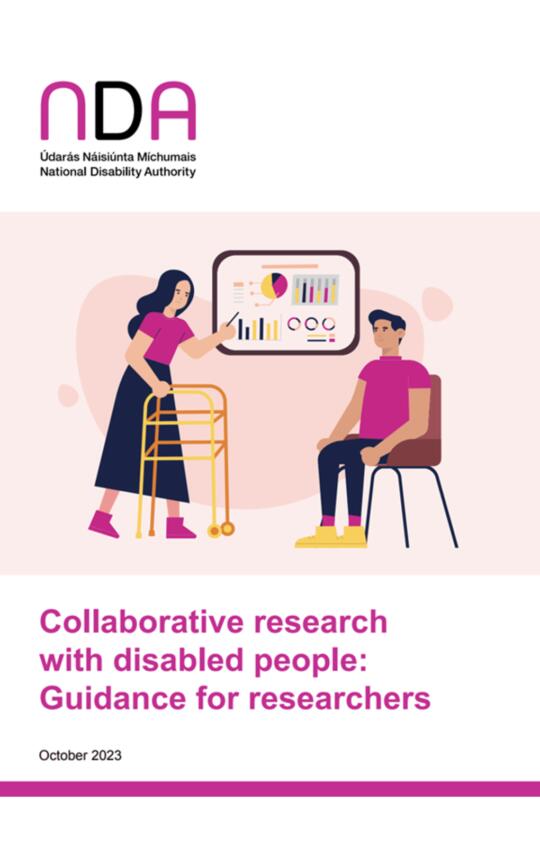 ISL Video - About the NDA
Our Use of Language
Throughout this website the terms "persons with disabilities" and "disabled people" are used interchangeably. The term 'disabled people' is recognised by many within the disability rights movement in Ireland to align with the social and human rights model of disability, as it is considered to acknowledge the fact that people with an impairment are disabled by barriers in the environment and society. However, we also recognise that others prefer the term "persons with disabilities" because of the inherent understanding in the term that they are first and foremost human beings entitled to human rights. This reflects the language used in the UNCRPD. Finally, we recognise that some people do not identify as being disabled.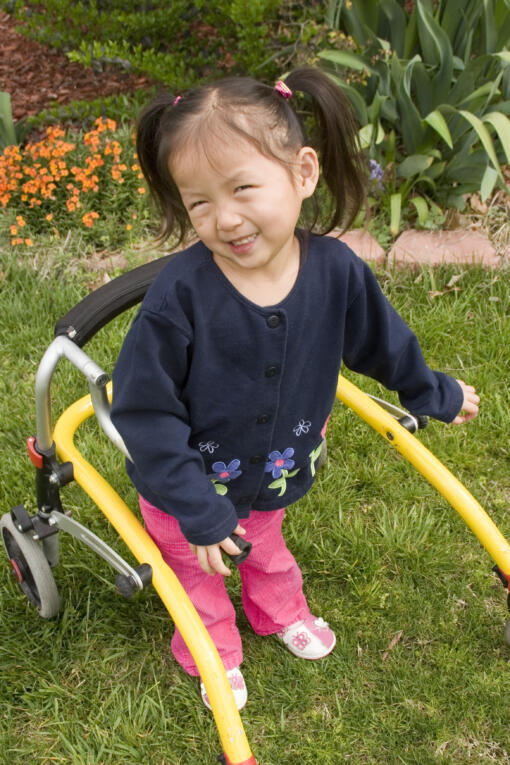 Freedom of Information officer