We are recruiting for a number of roles
Research Promotion Scheme (RPS) now open for proposals
Register Now - Annual Conference 2023: Guaranteeing the equal participation of disabled people in political and public life in Ireland – UNCRPD article 29
See all news & events
Browse by Topic
See our policy, research, publications and guidelines by topic.
Participation Matters
In September 2022 Minister Rabbitte launched our new guidelines - 'Participation Matters: Guidelines on implementing the obligation to meaningfully engage with disabled people in public decision making'.
The guidelines were informed by extensive consultation with Disabled Persons Organisations and other stakeholders

The guidelines are a practical resource to support officials to take a universal design approach to all public consultation and participation processes

The guidelines are available in multiple formats including Easy-to-Read and Irish Sign Language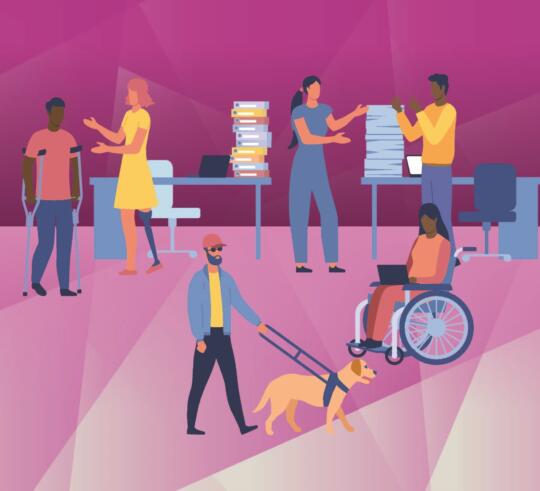 ISL Video - About the NDA
Our Use of Language
Throughout this website the terms "persons with disabilities" and "disabled people" are used interchangeably. The term 'disabled people' is recognised by many within the disability rights movement in Ireland to align with the social and human rights model of disability, as it is considered to acknowledge the fact that people with an impairment are disabled by barriers in the environment and society. However, we also recognise that others prefer the term "persons with disabilities" because of the inherent understanding in the term that they are first and foremost human beings entitled to human rights. This reflects the language used in the UNCRPD. Finally, we recognise that some people do not identify as being disabled.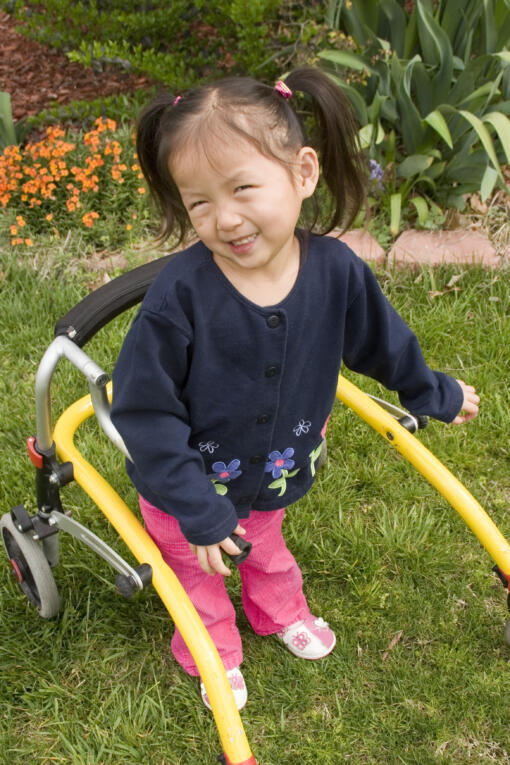 Freedom of Information officer